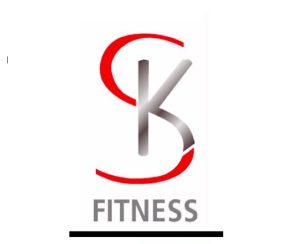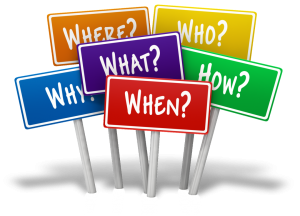 Each week will include five daily challenges (Mon-Fri):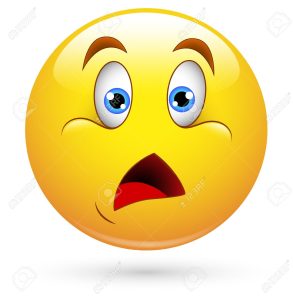 One walking based challenge
Two short strength based challenges (Short & Simple No Video)
Two surprise challenges: Could be anything after all it is a surprise.
The idea behind this is to give you some new tools for staying healthy and to stop you getting bored.
I hope this challenge will bring some added structure & momentum to your week to keep you focused and help as we move out of lockdown and towards getting back into the gym once more.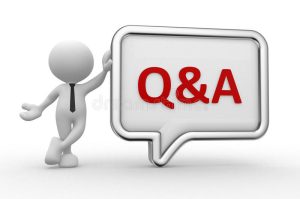 When will it start ?
Monday the 5th of April
How to get involved?
Simply you text the gym number your email address 0870926613.
How will I get the daily challenges:
Starting on Sunday the 4th March 2021, every evening you will receive a email with your challenge for the following day. (Mon-Fri) only!
What kind of daily surprises might there be?
Without letting the cat out of the bag challenges will vary, one day it might be a 5K walk, the next 50 Squats, build a sand castle (well maybe not) but you get the idea. I will say not all challenges will be focused on exercise there will be other things thrown in for variety that don't involve exercise.
How long will this go on for ?
From the 5th of April until Friday 30th of April
What if I can't do all five challenges Mon-Fri:
No Problem firstly you do what you can do and secondly you can do any challenges that you can't get in mid week at the weekend.
Is this a competition?
Yes & No in other words if you want to make it competitive or a challenge you set yourself a goal to do all five activities every week. For every full week of daily challenges you complete you will be entered into a draw at the end. If you complete all challenges every week well then you will get entered into the draw multiple times so more chances of winning a price.
Tracking the daily challenges ?
You can post any of your completed activities on the SK Fitness Clients Facebook page (not mandatory).
At the end of each week when you complete all challenges you text the gym phone to notify me. You will be then entered into a raffle with prizes up for grabs at the end, I just have to round some up first 🙂 Only those who complete all challenges in the week will be entered.
Prizes?
There will be a raffle draw at the end, I will confirm prizes later and no there will NOT be any Easter eggs up for grabs.
If you would like do donate a prize please do get in touch anything at all will be appreciated.
Do I need to be very fit?
NO!!! This challenge is all about you going at your own pace.
Not all challenges will be exercise related
GOVERNMENT RESTRICTIONS (COVID)
Please adhere to government restrictions in place at all times.
VERY VERY IMPORTANT INFO
This is meant to be fun, so if you choose to take it up enjoy it and give all the daily challenges a go.
Send me a text with your email to get involved