

An evolutionary breakthrough for Wexford is SK Fitness.
Specializing in personal training, SK Fitness is Wexford's newest
1,500 sq private personal training studio.

Results driven, with a system to get life changing results for clients and transform lives, SK Fitness is quite a different concept
in fitness training and offers a new approach to improving the metabolism, leading to sustainable weight loss, great shape and better health.

The key to the SK fitness method is a combination of 30 minutes of exercise three times per week combined with good healthy nutrition.
These elements will lead to increased muscle, which means more energy and improved well-being. SK Fitness main goal is to get clients results and
for every client to improve health, energy and well being. Programs are tailored in order to get clients metabolism burning fat and
creating lean muscle through the use of resistance weights. Sharon Kenny is a transformation specialized from years of experiences in this field.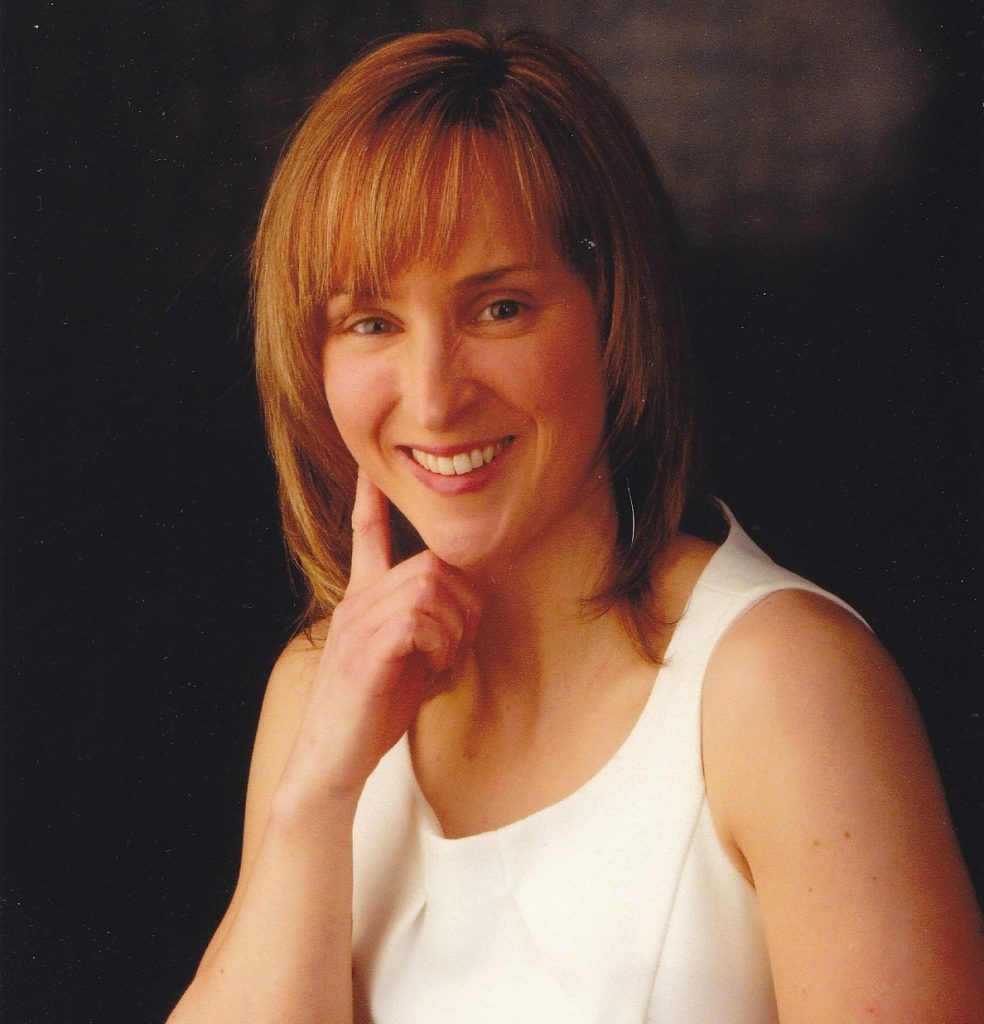 Proprietor Sharon Kenny
I have worked for Ireland's top personal training studio Educogym for the last number of years. Now I am bringing my expertise to Wexford in my new venture SK Fitness. I am a very active person who loves meeting new people.
My passion has always been in sport from a very young age. I am very enthusiastic, energetic and love a challenge. I am a firm believer life is for living. Happiness & health are most important. I have a strong educational background and have worked as a professional in the health and fitness industry for over seven years.
My philosophy is to motivate, inspire, and improve the health, fitness, and well-being of all those I am fortunate enough to work with.
I intend to bring my skills, knowledge and expertise to the people of Wexford who really want to make life changing transformations with their lives in the right way. I take great pride in everything I do and strive to help clients. I invest an interest in every client I meet; after all personal training is a partnership between trainer and client in order for results to be achieved.
I have helped numerous clients of all ages and fitness levels achieve a wide range of fitness goals. I have previously worked with all types of clients from those who did no exercise to intercounty players. No matter what your requirements are, we will be able to come up with the right solution for YOU.
My aim is to help the people of Wexford of all shapes and sizes become fit, healthy and strong.
What SK Fitness Customers Say?
Mary

SHARON DEFINITELY PUT 'PERSONAL' INTO PERSONAL TRAINER.



 



 



 



 



I did not expect the results so quick. Before program, I was concerned with losing weight, but on on your program I realized that toning up and losing inches is just as important. This has helped me focus on the program as the weeks I don't lose weight I don't feel as dejected as I would have in the beginning. I had no hesitations following the initial consultation with Sharon.

Fitter, happier, broke! Enjoying the compliments and actually enjoy buying clothes for a change!

Yes I would recommend, and yes I have. Sharon is easy to work with, and the program works. It is her words of encouragement and support and your belief in me that I can do this, that has kept me focused on losing and keeping the weight off and adjusting to the lifestyle change.

Shane Grace

MY LIFESTYLE HAD COMPLETELY CHANGED.



 



 



 



 



I'm fitter and healthier than ever and my eating habits have completely changed for the better. I now do 5 and 10k runs at the weekends, which wouldn't have been possible up to a year ago. My clothe size has also dropped all thanks to Sharon for helping me to reach my goals.

I enjoyed training at SK Fitness (Sharon's personal training studio) every day. I found Sharon was a great help and would greatly recommend SK Fitness to anyone who wants to make the same healthy lifestyle changes that I have made.

Aileen McGee

SHARON'S POSITIVE ATTITUDE IS ADDICTIVE!!!



 



 



 



 



I would 100% recommend. Working on a one on one or in a small group in SK Fitness gave me the boost I needed to get control of my life. Sharon has a great way of dealing with people and her encouragement and positivity is an important ingredient in my success.

Bobby

I FOUND SHARON'S APPROACH TRULY TAILORED, ALWAYS CHALLENGING BUT NEVER BEYOND MY ABILITY.



 



 



 



 



With my job on the road, the food advise was excellent in allowing my to make the best possible choices on the fly. I never really expected the results I got, they far outweighed my expectations. And furthermore, I feel I have the skills to continue to set manageable goals and improve further.

I feel I've learned the skills to properly take control of my health and fitness. I think the knowledge and the structure has provided me with confidence through knowing that I'm doing things the right way to achieve results. I would Absolutely recommend.

Emily

TO BE HONEST, I FELT LIKE A DIFFERENT PERSON WHEN MY PROGRAM WAS FINISHED.



 



 



 



 



I was so much stronger, fitter and had so much more energy - I wasn't falling asleep at 9pm anymore!! My time was made so much easier as even Hannah 'the SK mascot' was made to feel welcome everytime!!! This meant that I was able to do my workouts completely at ease. The best advice really every Monday was 'get your butt back in gear' as this helped reign me back in after the weekend. If I had events coming up I wasn't feeling guilty for overindulging I just enjoyed myself and got right back into it once Monday came.

Finally, thank you so much for everything - all the advice, support and encouragement really helped me not only to achieve my goal but to exceed it.